Family Pictures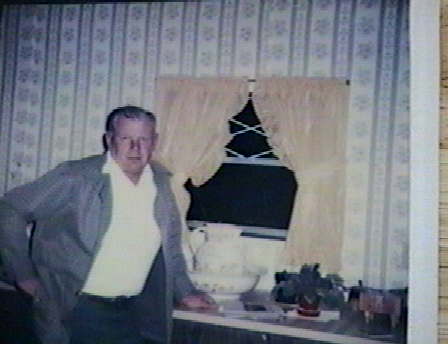 Willie B. Harper. Picture taken in 1995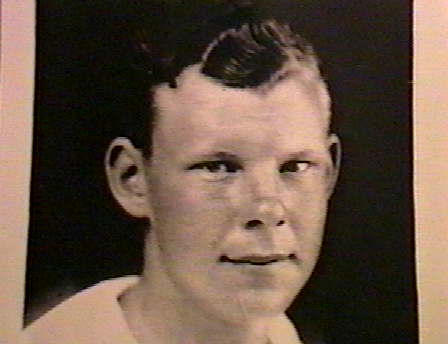 Seaman 1st Class-Willie B. Harper. Taken in Noumea, New Caledonia-1943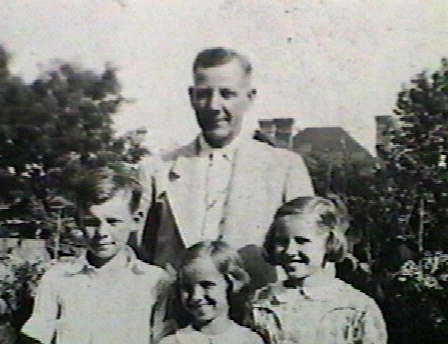 Grover Cleveland Harper and 3 of his grandchildren.
This picture was taken on Easter Sunday in 1938 in Grover Harper's yard.
With Grover Harper are (left to right), Billy Harper (son of Clara M. Harper) and Irene and Gwendolyn Sims (daughters of Volena Mae Harper).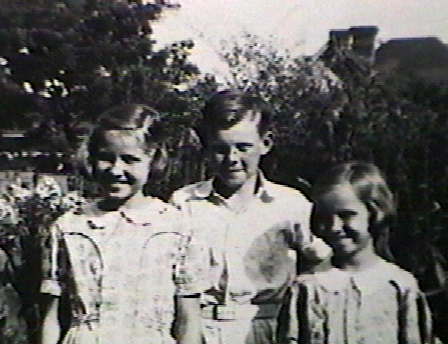 picture taken approximately 1938 on East Thomas in the yard
of Grover Harper's home on Easter Sunday.East Thomas is
located in Birmingham, Alabama.Shown left to right are
Gwendolyn Sims, Billy Harper and Irene Sims (Gwendolyn and
Irene are 1st cousins of Billy Harper).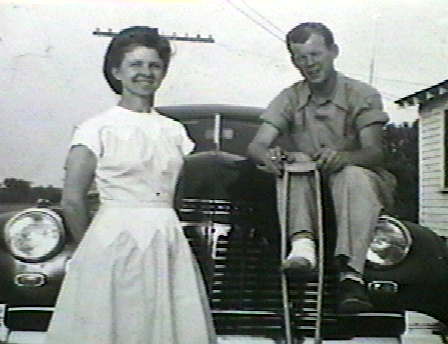 Volena Sims (Grover Harper's Daughter) and Billy Harper (Volena's Nephew).
Taken in Gardendale, Alabama at Volena's Home. Billy stayed with his
Aunt as he healed from a very bad accident which occured
in 1947. A convetible that Billy and a friend, Jim Kent,
were riding in flipped (with Jim driving) 5 times and landed
on Billy's leg after it had finished flipping. Both men survived
but with severe injuries. Billy could not walk without
a leg brace and a crutch for approximately 1 year. His Aunt Volena
took care of him during this time. The car shown
in this picture is Billy's car, a 1941 Chevrolet Club Coupe
(they did not however wreck this car).
Billy NEVER rode in a convertible again.
Just try to get him to ride in one now. Bet you he won't do it!

RETURN